supporting foreign workers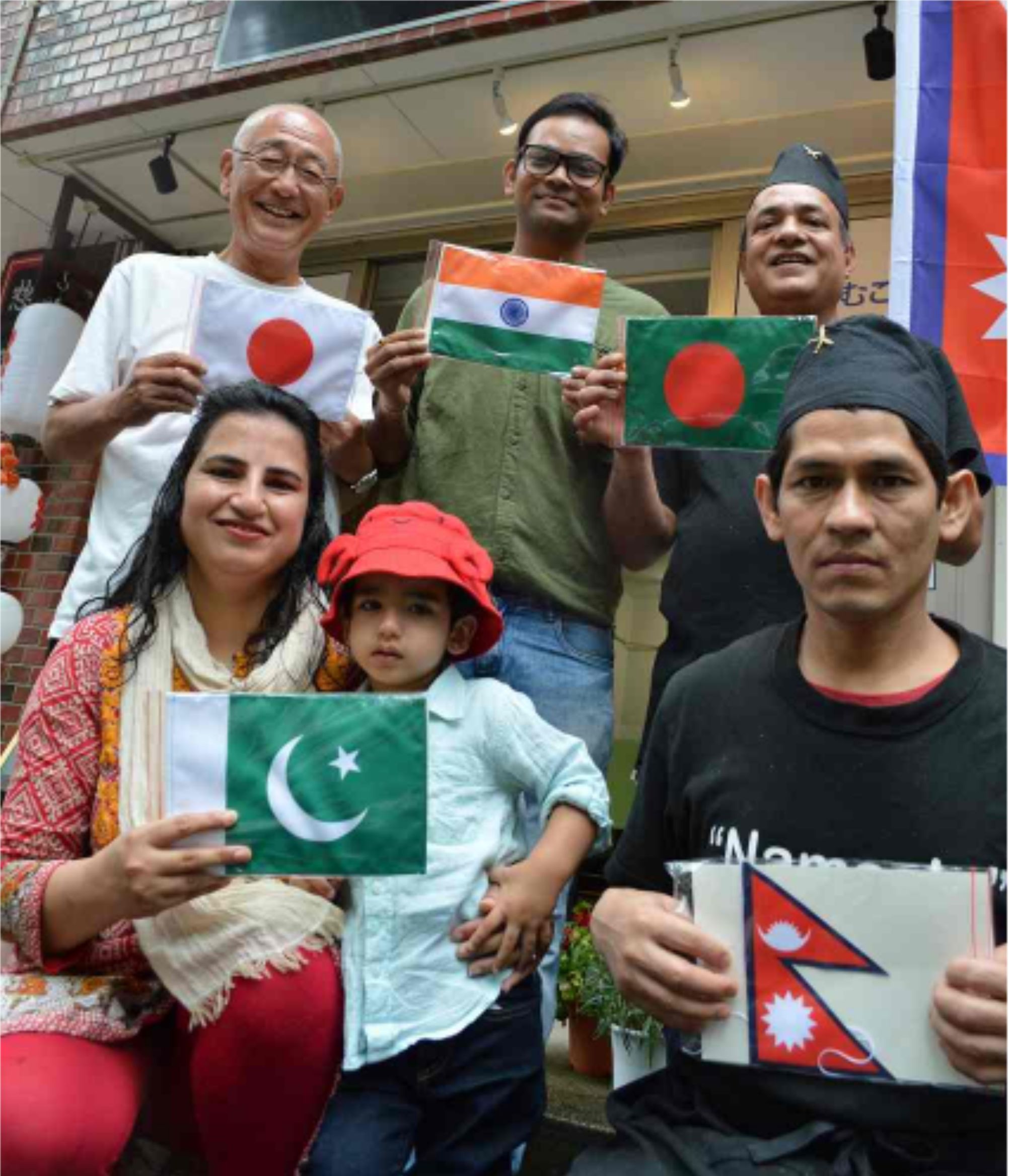 ● Japanese Language School for foreign workers in Japan
we will teach Japanese language, customs, thoughts and how do you treat them, how do you behave to Japanese persons
1 day 1 hour ¥200 X 30 days lecture (you can stop anytime ok, if you not satisfied )
open time: Tue-Sun am9-pm5 (Holiday: Mon)
Booking only, Man to man style
● Foreign workers`s Life in Japan supporting Office
"Zairyh-card" extention matter
Negotiation to immigration office
Guide line for company interview supporting ("Mensetsu")
Fare is case by case Plz ask us
open time: Tue-Sun am9-pm5 (Holiday: Mon)
We will support foreign workers coming to Japan from overseas
We will treat foreigners as a gest of Japan, even if you have come to Japan as a worker
Don`t worry and come or call to us plz.
We never accept the supporting money from any goverments and any groups
We are the independent corporation. Just one!!
トピックス